Popular Courses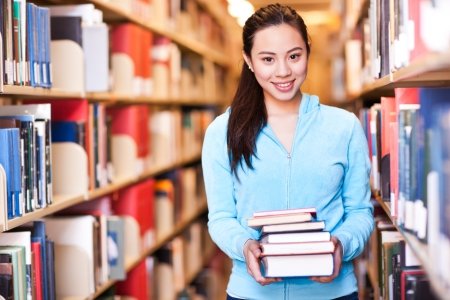 Women in Leadership
THEORY MEETS PRACTICE What impact do you generate?…
Level 7 Health and Social Care 120 Credit
Overview: The CQHE Level 7 Diploma in Health…
Level 4 Extended Diploma in Management 120 Credit
Equivalent to year 1 of a 3 year…
About Us
Center for Qualification and Higher Education (CQHE), is an awarding body of vocational qualifications. We currently deliver qualifications at Levels 3, 4, 5, 6 and 7 in the field of Business, Health and Social care, Information Technology and Professional Training courses. We are part of a global entity and currently work with a number of approved centers in the UK and world ...
Read More
Our vision is to bring the best of British education to the world in an affordable and accessible way through the use of technology and partnerships across the globe.
To deliver our vision, we have a customer service promise to be
• Responsive to the needs of our learners, centres' and service providers
• Effective and supportive in our communication with all individuals
• Robust and transparent in our procedures for ensuring consistent, fair and reliable quality assurance
The CQHE mission is to provide outstanding qualifications, customer service and support, enabling centers to thrive and their learners to achieve and progress. We will support this mission by:
providing qualifications which enable learners to fulfill their potential and make a positive contribution to society both socially and economically
delivering the highest standards of customer service
delivering support and guidance which meet the needs of all centers and enable them to improve performance
upholding and maintaining the quality and standards of qualifications and assessments
having a commitment to lifelong learning and development
Our Values:
CQHE committed to the effective design, delivery and awarding of a range of educational qualifications. We strive to support educational achievement for all learners. Alongside this commitment, we ensure that our qualifications and assessment practices are current, suitable for different learners, and prepare them for progression.
Top Categories
News and Case Studies